Congratulations to Cassidy Ward and Bailey Mishler of Durant high school who have been selected as the February 2019 winners of the Shamrock Bank Impact Athlete and Performing Arts Student of the month.
Cassidy is a stellar performer on the state champion Durant girls powerlifting team, a member of the track squad and an exceptional student compiling a 3.74 grade point average in the classroom.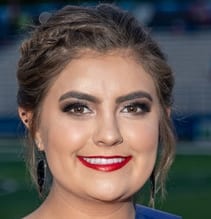 A senior, Ward has been an important cog in the emergence of DHS in girls powerlifting.
Coach Ron Norman said  Cassidy, Bailee Arthur, Kendyl Thomas and Alissa French are founding members of the school's first powerlifting squad which has currently grown to a roster of twenty participants.
Her athletic accomplishments are numerous.  She was a two-time Oklahoma state champion powerlifter in 2017-2018 and a member of this year's Lady Lion state title winning team. Cassidy also owns the record for powerlifting, in the 157 pound class, for squat, bench and deadlift.
Ward is also a top performer for the Lady Lion track team qualifying for the class 5A state tournament three times and placing at state in 2018.
In addition, Cassidy is active at school and in the community volunteering at the  Hands of Hope Food Bank and is an Honor Chord program member for the Oklahoma Blood Institute.
She will continue her education at Southeastern Oklahoma State University and will participate in track.
Cassidy Ward is the daughter of Chris and Brandi Ward. She has one brother, Brycen.
Bailey Mishler, a senior, is heavily involved at Durant High School.  She is a member of the DHS Choir, Durant BPA (Business Professionals of America) and is currently serving as the Oklahoma BPA State Vice President.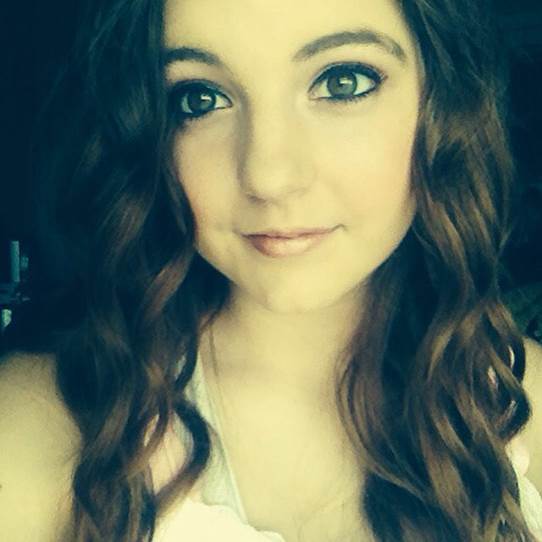 Bailey enjoys participating in theatrical productions appearing in  "Yes, Virginia There's a Santa Claus", "The Little Mermaid" and "Beauty and the Beast" a play in which she performed as several characters.
She enjoys singing and has been a part of many summer acting projects including one that entailed writing a short script, planning the filming, and acting in it. In addition, Bailey has been involved in gymnastics since 2013.
She plans to major in Musical Theater at Southeastern Oklahoma State University with the eventual goal to teach English in South Korea.
Bailey Mishler is the granddaughter of  Anthony and Joan Williams. She has three siblings Vincent, Skyla and Ziva.
This award is given monthly to students in  Durant who show a dedication to their extracurricular activities while also having high academic achievements.
Congratulations to the Shamrock Bank Impact Athlete and Performing Arts Students for the month of February Cassidy Ward and Bailey Mishler.