Congratulations to Cooper McCoy and Sierra Sturch of Durant high school who have been named the November selections of the Shamrock Bank Impact Athlete and Performing Arts Student of the month.
Cooper McCoy is a senior and a three-year offensive and defensive starter for the DHS football team.
His athletic accomplishments have been numerous including a two-time Durant Lineman of the Year, Durant Lumber Company Hard Hat recipient twice and named team captain both his junior and senior year.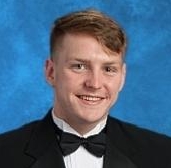 McCoy entered his senior year on several watch lists including MaxPreps Preseason All State, a Vype top 100 player, a Vype Fan Favorite 5A Offensive Lineman Following the season, he was named to the all-district in 5A-3.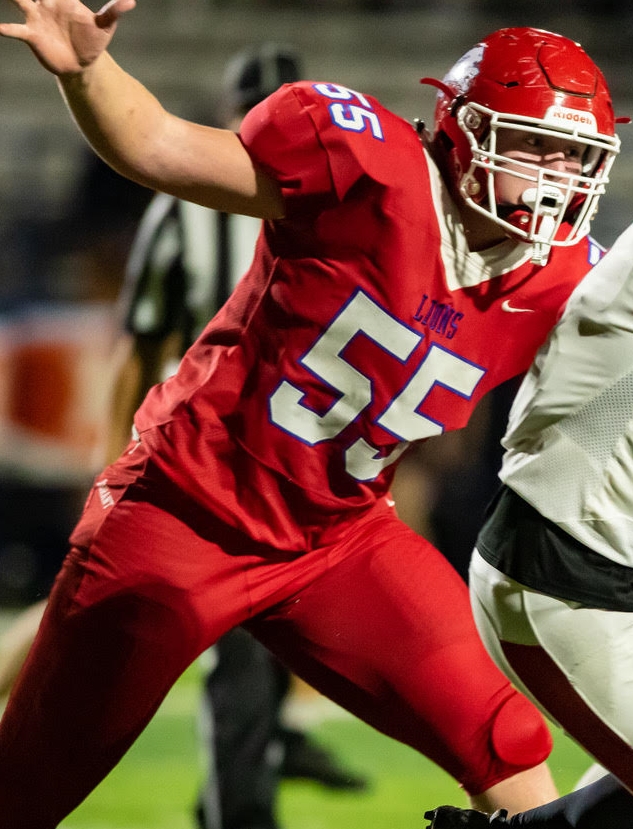 Highly sought after by college recruiters, Cooper is considering scholarship offers from Arkansas Tech, East Central OK, Northeastern OK, Southeastern OK, Southern Nazarene, and Southwestern OK. He is also interested in Ouachita Baptist University.
Very active in the community. McCoy has volunteered for the Red River Special Olympics, "Shop with a Cop", and the Goddard Youth Camp. Just to name a few.
In the classroom, Cooper has recorded a 4.00 GPA and scored 33 on the ACT test. He is also a member of the Superintendent's Honor Roll, National and Oklahoma Honor Society's, and a placer in Regional Curriculum competitions in Excel, Geometry and Algebra II.
Cooper's parents are Aaron and Lori McCoy. He has one sister, Maci.
Sierra Sturch, a senior, has been extremely active in high school Choir and Band at Durant high school.
In four years of choir, Sierra has been Co-Captain of the Alto section and is one of only three dozen or so students to receive a State and District Superior Ensemble rating.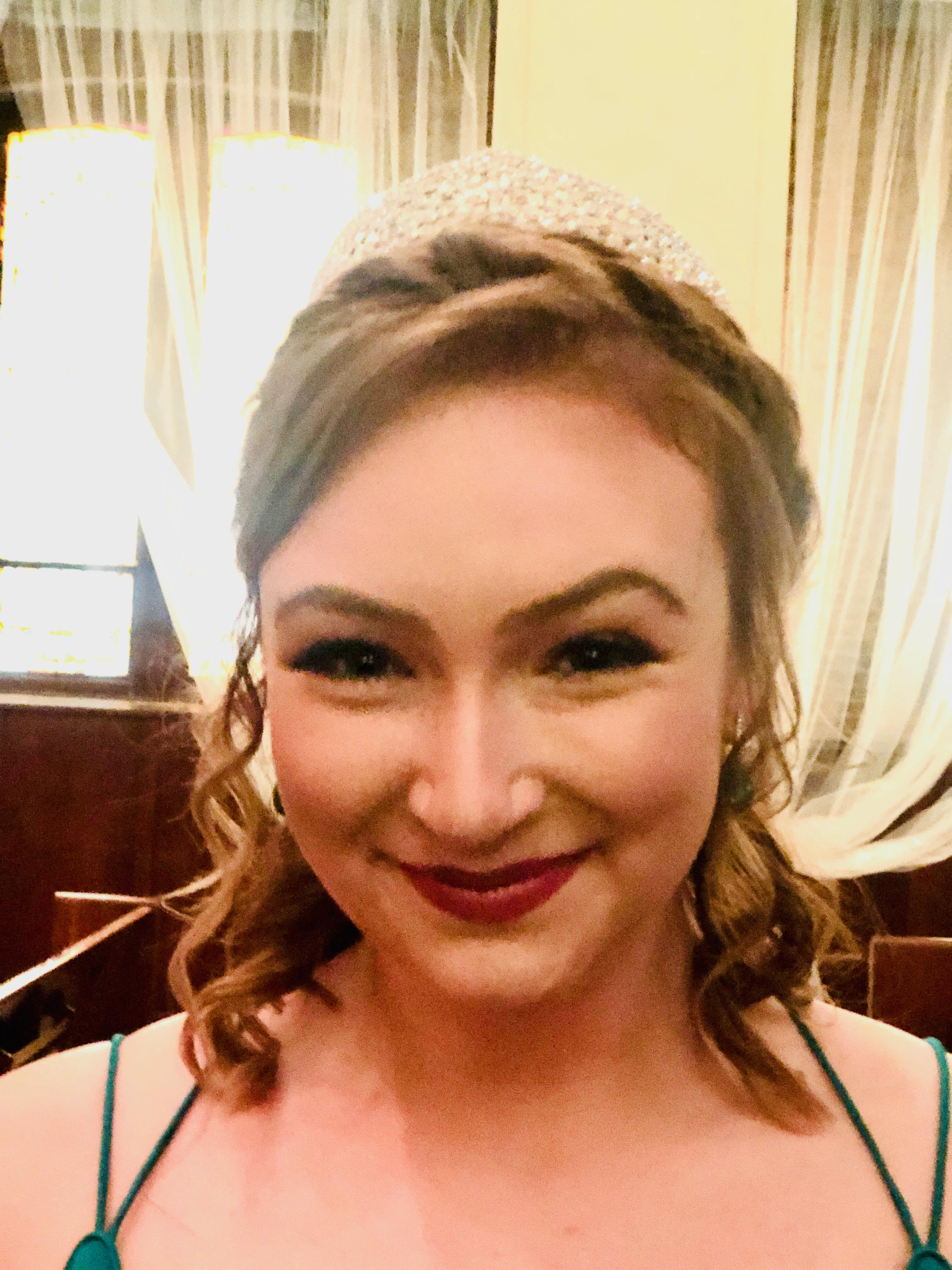 In addition, Sturch has participated in "Broadway Lights" for four years performing in musical plays in lead and understudy roles along with being a dance captain for productions.
As a member of "The Pride of Durant Band", Sturch was the band's homecoming candidate along with being voted the "Most Spirited Sparkler" three times and Co-Captain twice. She has also organized its spring show, designed their uniforms and has choreographed and performed in numerous solos, duets and trios.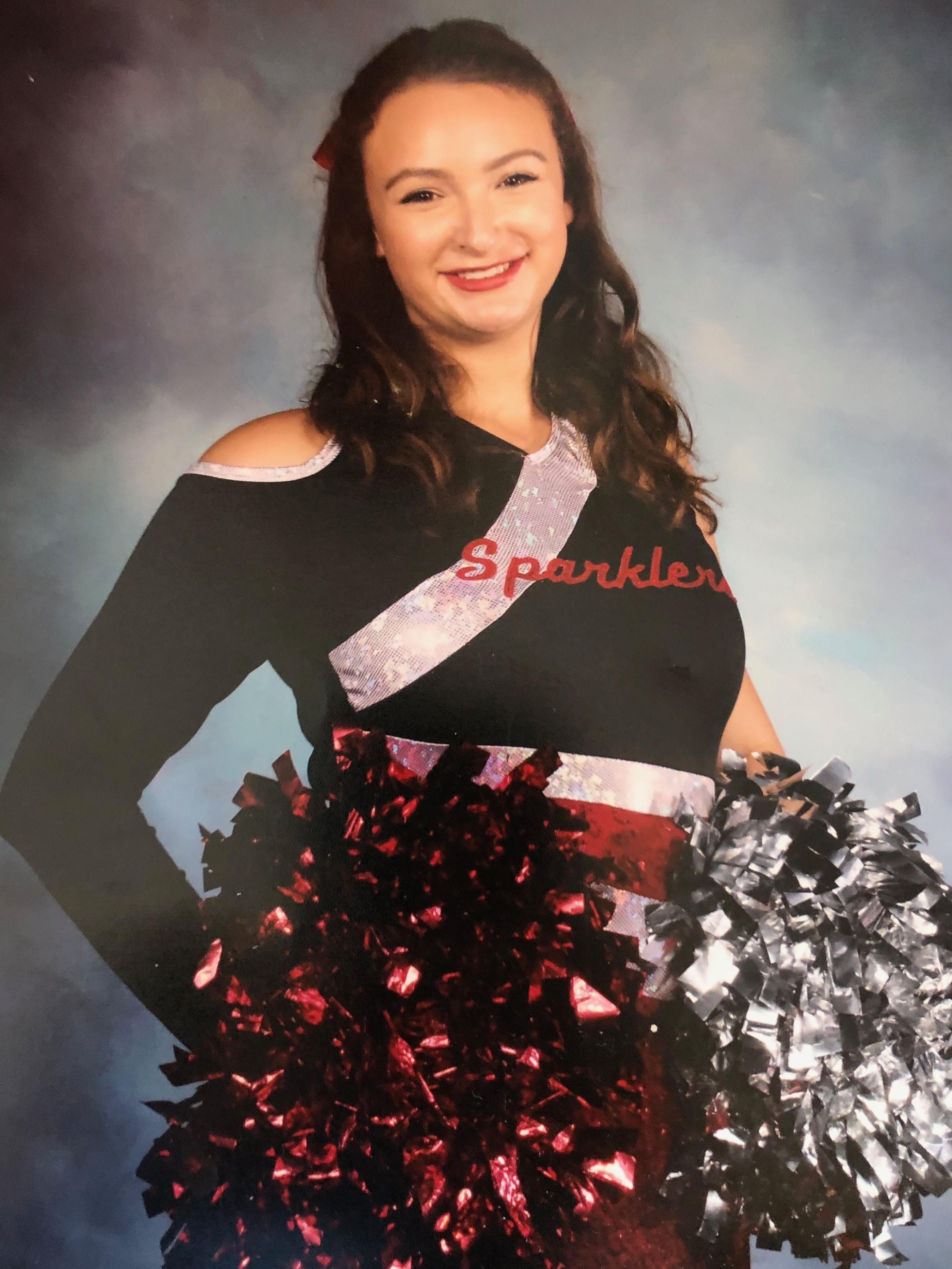 Additional honors include being chosen for "Danceline Elite" three years and receiving a superior rating in the "Danceline Competition." Sierra will also perform with the "Oklahoma Ambassadors of Music across Europe."
A 4.0 student with work in honor and AP classes, she studies concurrently at Southeastern Oklahoma State University and has placed first in multiple SOSU curriculum contests. Sierra scored a 32 on the ACT test.
She is also a member of the National Honor Society, National Indian Honor Society and Oklahoma Honor Society along with being active in the DHS Calculus club and HOSA.
Sierra finds time to be quite active in the community volunteering for numerous causes including Families Feeding Families, the Angel Tree project, as a dance instructor and teaching "Baby Ballet" to young children. In addition, she has participated in the Oklahoma Shakespearean Festival.
Her college plans include pursuing a double-major in Creative Writing and Medical Engineering.
Sierra's parents are Chris and Rhonda Sturch. She has one sibling, Scarlet.
This award is given monthly during the school year to Durant high school students who show a dedication to their extracurricular activities while also excelling academically.
Congratulations to the Cooper McCoy and Sierra Sturch the Shamrock Bank Impact Athlete and Performing Arts Student of the month for November.