Congratulations to Allison Keel and Megan Gray of Durant high school who have been selected as the February Shamrock Bank Impact Athlete and Performing Arts Student of the month.
Allison Keel (Alli), a senior, has been a two-sport starter for the Lady Lions in both softball and basketball and also a member of the track team.
On the diamond, A tough out at the plate, Alli hit .468 as a junior and then led the team her senior season with .384 batting average good enough to earn her all district honors. She also stole 23 bases and was thrown out just twice during her career.
On the basketball court, Keel, teamed up with her twin sister, Madison, to direct the Durant offense the past two seasons. A threat from beyond the arc, Alli averaged 4.7 points a game.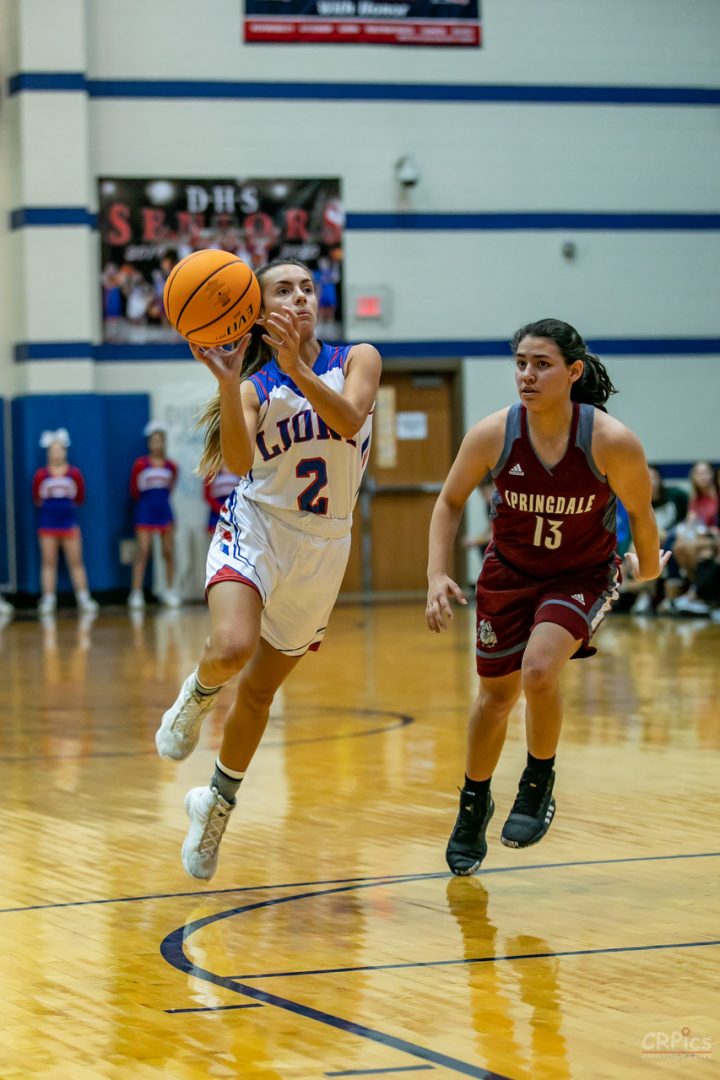 Keel is also at home in the classroom. She is a member of the Oklahoma Honor Society, National Honor Society and Indian Honor Society. She has received the "Champion of Character Award" and the "Lion Heart Award" and is a 2-time national qualifier in HOSA (Future Health Professional group) with a first place finish at HOSA state. Keel is also a state and national qualifier in BPA (Business Professionals of America).
Alli is very active in the community volunteering for Colton's Run , Families Feeding Families, blood drives and the HOSA 5K Run. She also volunteers at the First Baptist Church (Durant) vacation bible school and attended Falls Creek, the Fellowship of Christian Athletes (FCA) extreme camp and spends her summers working in the Choctaw Nation Youth Program.
Keel plans to continue her education at Southeastern Oklahoma State University where she will pursue a nursing degree with plans to become a Pediatric Nurse.
Her parents are Thomas and Teresa Keel. She has a twin sister Madison and brother Cason.
Senior Megan Gray is the selection as Performing Arts student of the month.
Megan, who plays the trombone and is a section leader, has excelled during her seven years as a member of the Durant band. She has been named all district three times while with "The Pride of Durant" and also plays in the Jazz Band.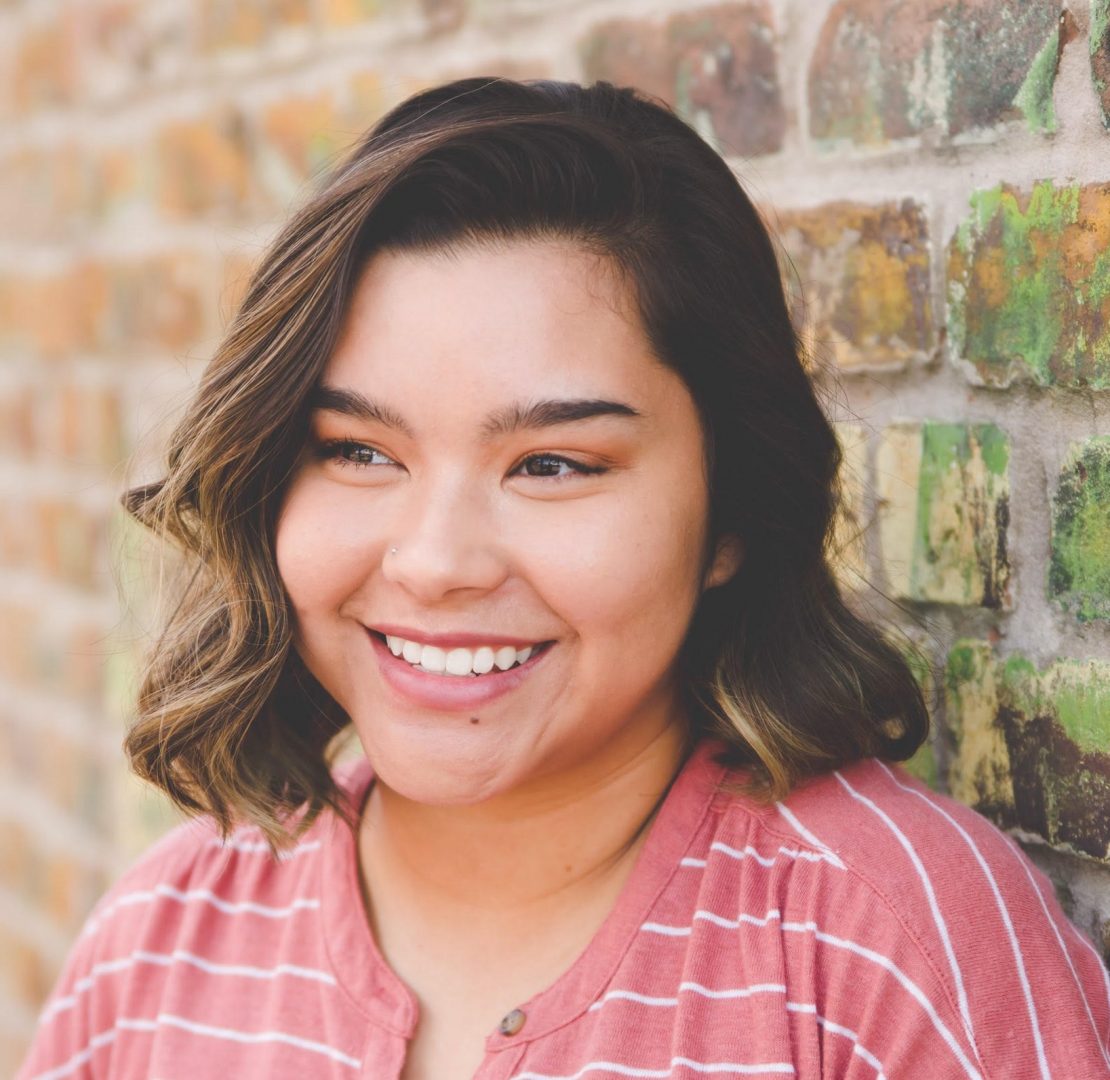 Gray is passionate about Art and is a member of the DHS Art Club and volunteered at Carnival Fair at Washington Irving Elementary school. In addition, Megan plans on volunteering at Camp Goddard a summer youth camp in Sulphur.
In addition to her activities at school and in the community, Gray has worked for one year at the bakery "Caked Up" in Durant.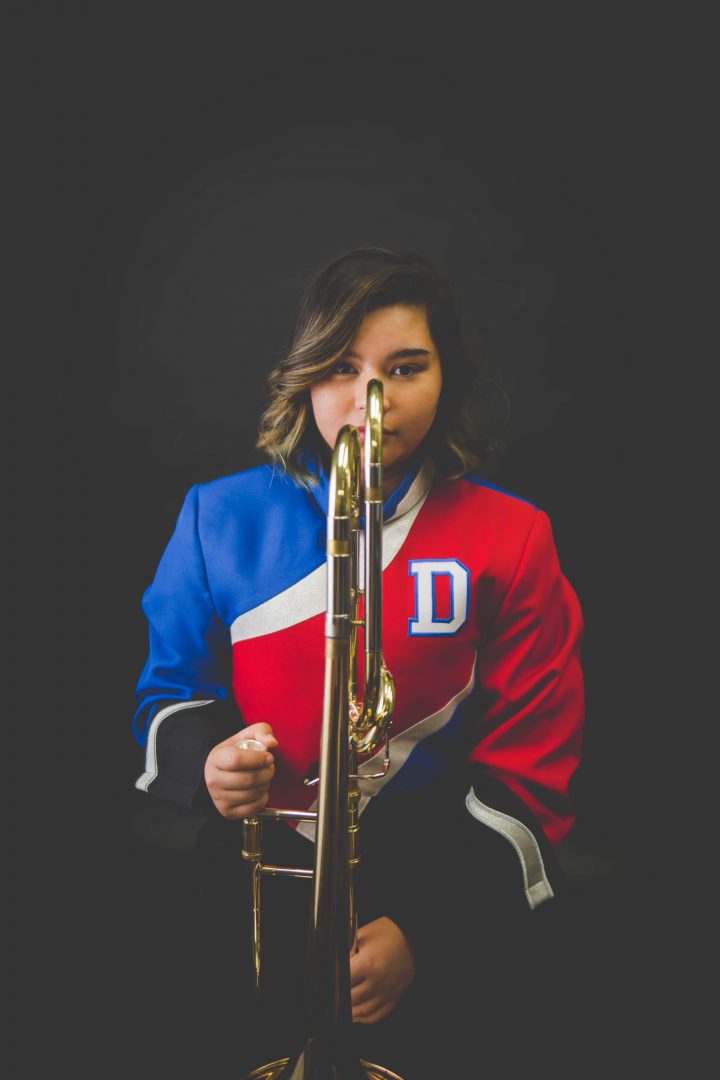 A solid student with a 3.5 GPA, Megan's plans for the future include furthering her education at Southeastern Oklahoma State University where she intends on majoring in Professional Counseling.
Harold Gray is Megan's father and her Grandparents are Tony and Janice Gray. Megan has one brother, Brian.
This award is given monthly during the school year to Durant high school students who show a dedication to their extracurricular activities while also excelling academically.
Congratulations to Allison Keel and Megan Gray the Shamrock Bank Impact Athlete and Performing Arts Student of the month for February.